Home
→
Products
→
Actual Hair Memorial Necklace - Hand Made Hair Bead - Loved One's Hair - Child Loss - Hair preservation - Pet Loss - Baby First Curl Haircut
Actual Hair Memorial Necklace - Hand Made Hair Bead - Loved One's Hair - Child Loss - Hair preservation - Pet Loss - Baby First Curl Haircut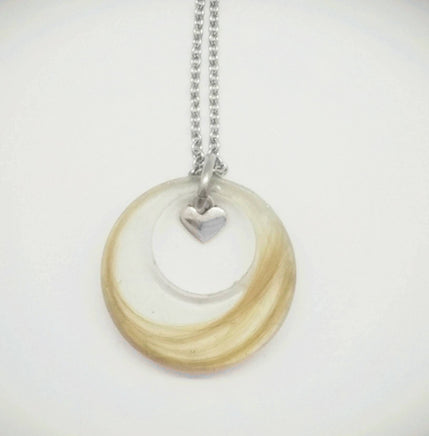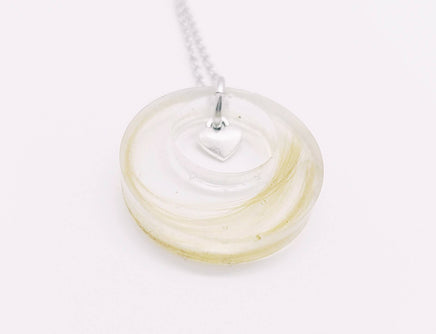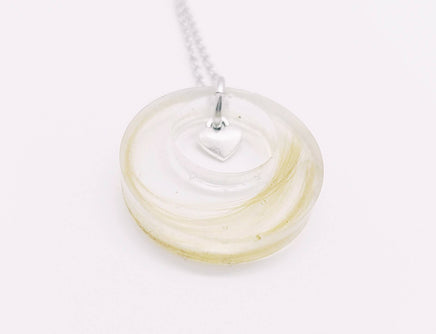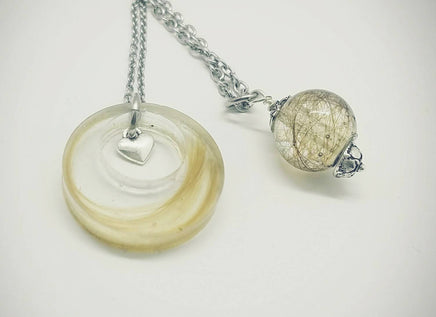 Please see shop announcement for turnaround time and other important information.
The hand made resin pendant preserves your loved one's hair into a beautiful piece of memorial jewelry. Each pendant will look differently. The hair takes whichever form it would like and I cannot control how it lies in the resin. Pet or human hair can be used.
You must send a very small amount of hair to me so I can complete your bead. I do not need a large amount. The hair that is not used for your bead (if any) will be shipped back with your necklace. Please message me before ordering for the address to ship the hair to.
To see my other memory jewelry please visit Jessicadennisdesigns.com