Add on charms to personalize your order even further! See all photos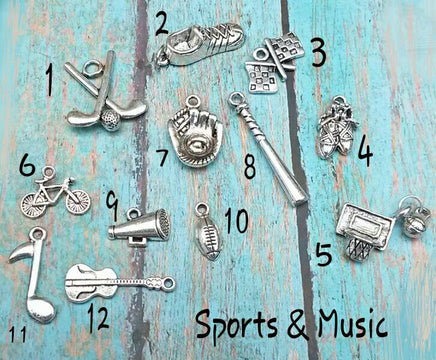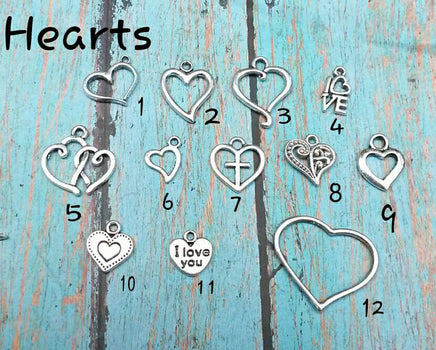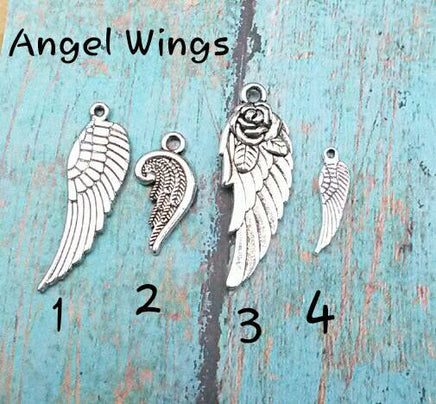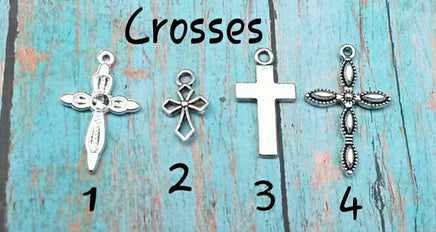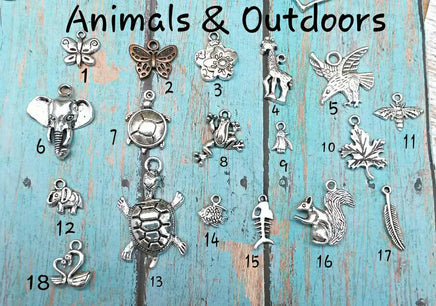 These add ons are available with free shipping if you would like it added on a piece if jewelry I am already making for you.
Upon ordering, please give me the best description possible for the charm you'd like, in a note to seller at checkout. If there are more than one, for example the angel wing, please tell me the row it is in, or a good description of the one you'd like.
To check out my hand made jewelry, please visit : https://www.etsy.com/shop/JessicaDennisDesigns?ref=hdr_shop_menu