Cremation Comfort Bear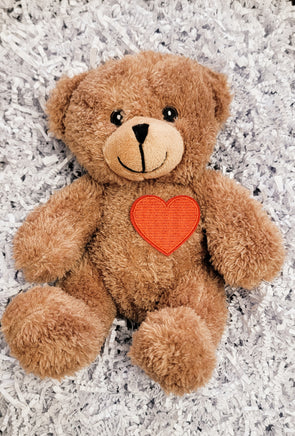 SALE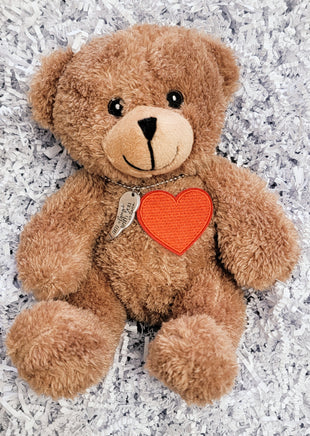 SALE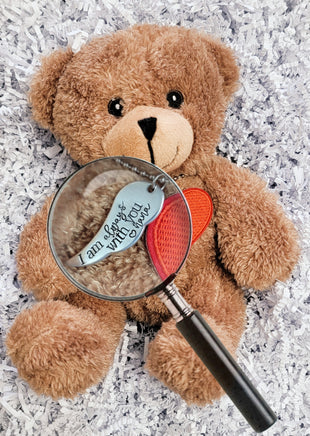 SALE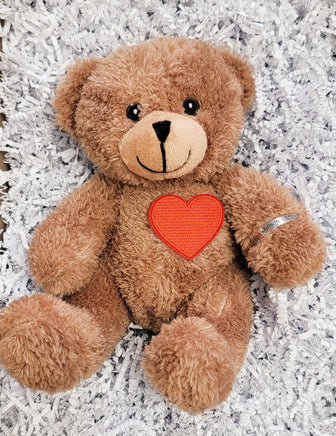 SALE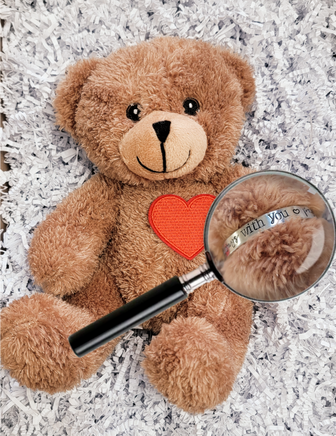 SALE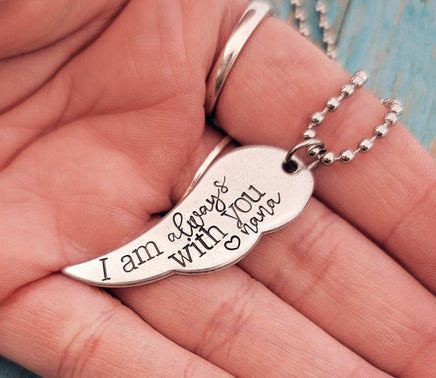 SALE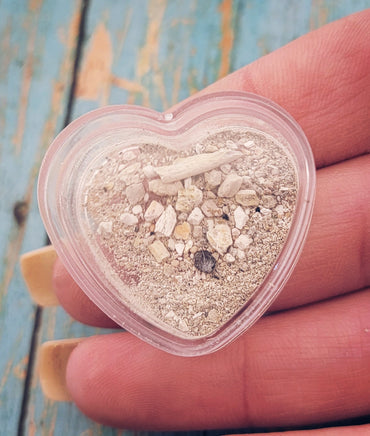 SALE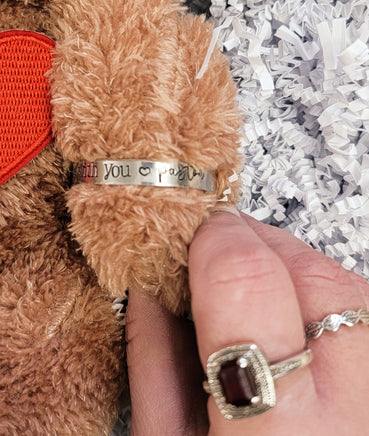 SALE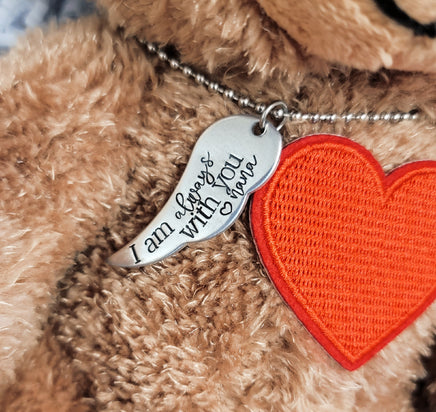 SALE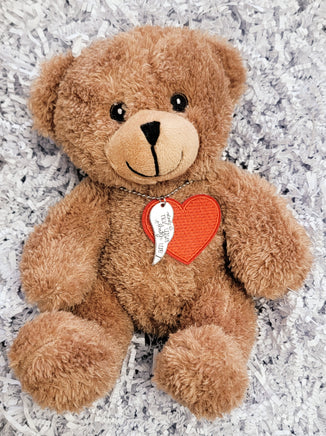 SALE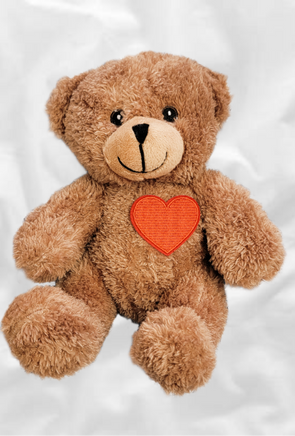 SALE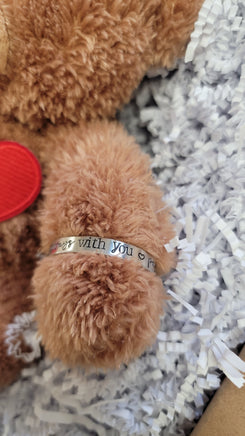 SALE
These adorable plush teddy bears are made using your pet or loved one's ashes or hair. The ashes/hair is placed in a small heart vial before being enclosed inside of the teddy bear. 
You will need to shop approximately 1 teaspoon of ashes or a 1" lock of hair/fur to Payton Leigh Treasures after placing your order. 
You may choose to have your bear made wearing a necklace or bracelet (as pictured), or you may choose to have your bear without any jewelry included. Jewelry is made to fit the bear. If you would like the jewelry made to fit you or your child please leave a note in your cart stating the length for the necklace or the child/person's age for the bracelet. If you choose to have jewelry included with your bear, please include a note in your cart stating the customization you would like on the jewelry.
Please see shipping instructions for ashes at https://paytonleightreasures.com/pages/shipping-instructions-for-ashes-hair-flower-petals
Bear is 8" tall.