Cremation, Hair, or Breast Milk Drop Earrings Made With Ashes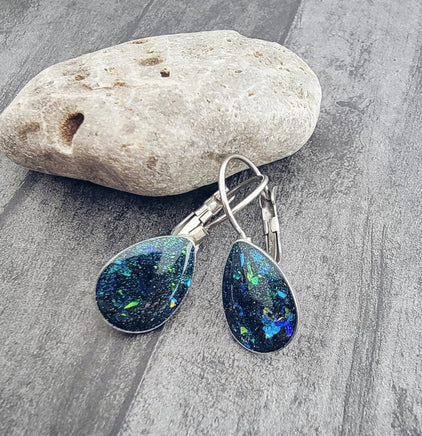 SALE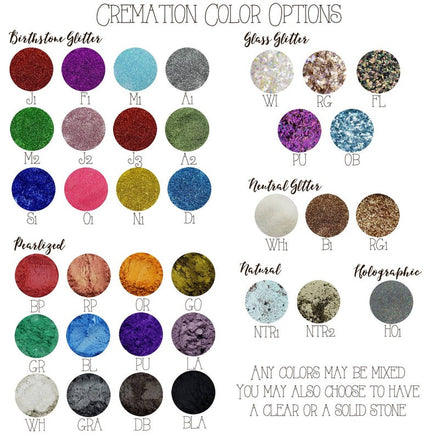 SALE
SALE
SALE
These 10mm earrings are made using your loved one or pet's ashes and a special resin blend creating the stone color of your choice.
Please see all photos for color choices and examples. Please keep in mind that the color of the actual stone can slightly vary depending on the color of the ashes, but I will get it as close as humanly possible.  
Please leave a note in your cart stating the stone color you'd like.
After you have ordered you will need to ship a bit of ashes to me. 
These are the instructions for ash, flower, and hair jewelry. You only need to send one of these items, unless you ordered items to be made with multiple mediums: https://paytonleightreasures.com/pages/shipping-instructions-for-ashes-hair-flower-petals
*These earrings can also be made without ashes if you just want a stone color (please let me know in your note).