JDD Jewelry Mystery Box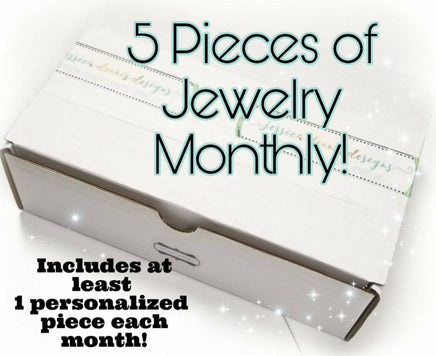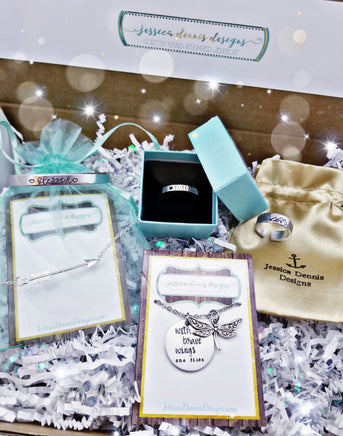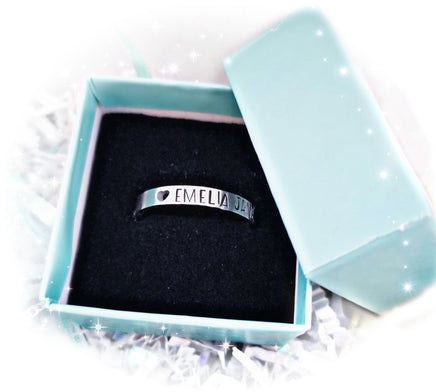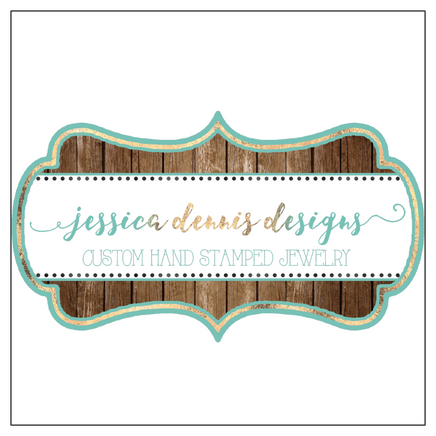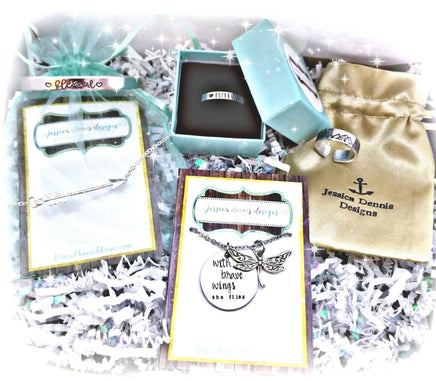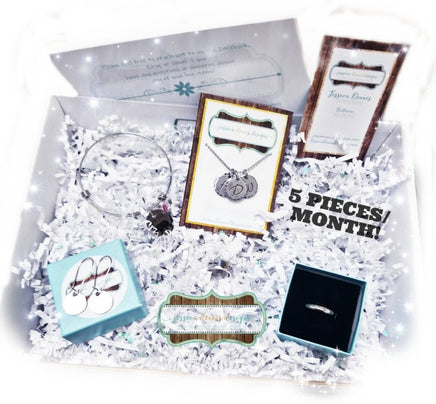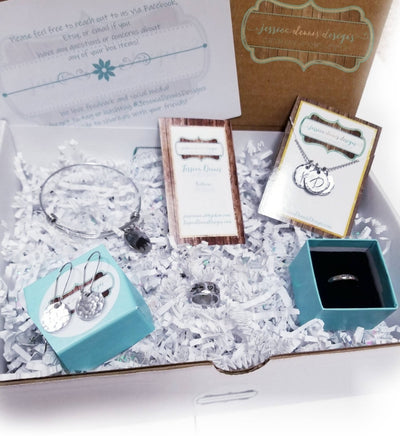 A monthly gift box delivered directly to your door! 
Treat yourself...you deserve it girl!
When you subscribe to the JDD Jewelry subscription box you will receive 5 different pieces of jewelry or accessories each month! Every month you subscribe,  your box will include at least 1 personalized item!
You can sign up for 1 month, 2 months, 3 months, 6 months, or 1 year! 
You will need to paste the following link into your browser, then fill out the form after you've ordered so we can personalize your box: https://forms.gle/zeEqUHoLE4ykwEYz7
Your box may contain any of the following and will be specifically handpicked and hand made just for you based on your survey results:
Bracelets
Necklaces
Keychains 
Rings
Earrings
Rearview mirror hangers
Toe rings